We have fun together.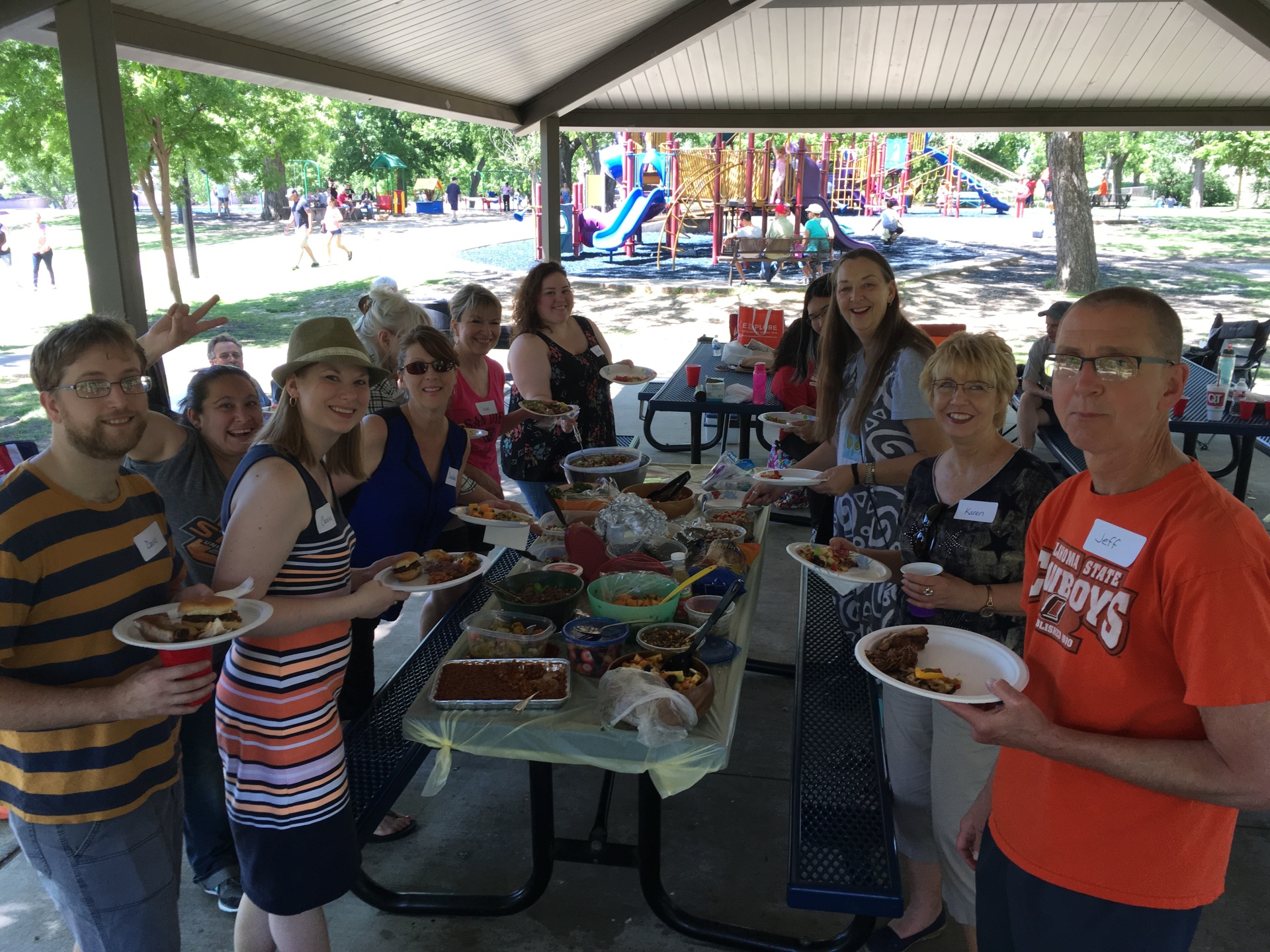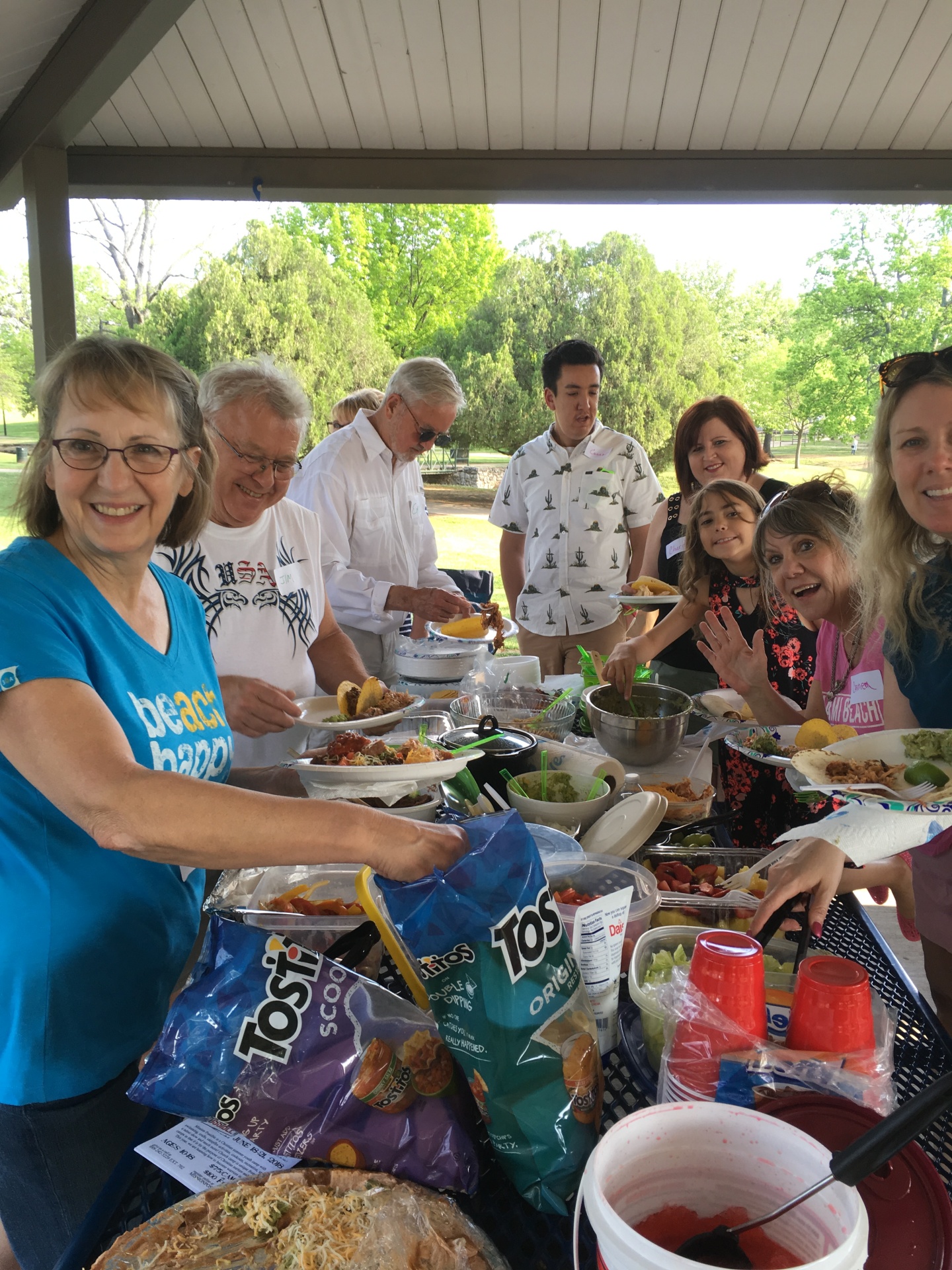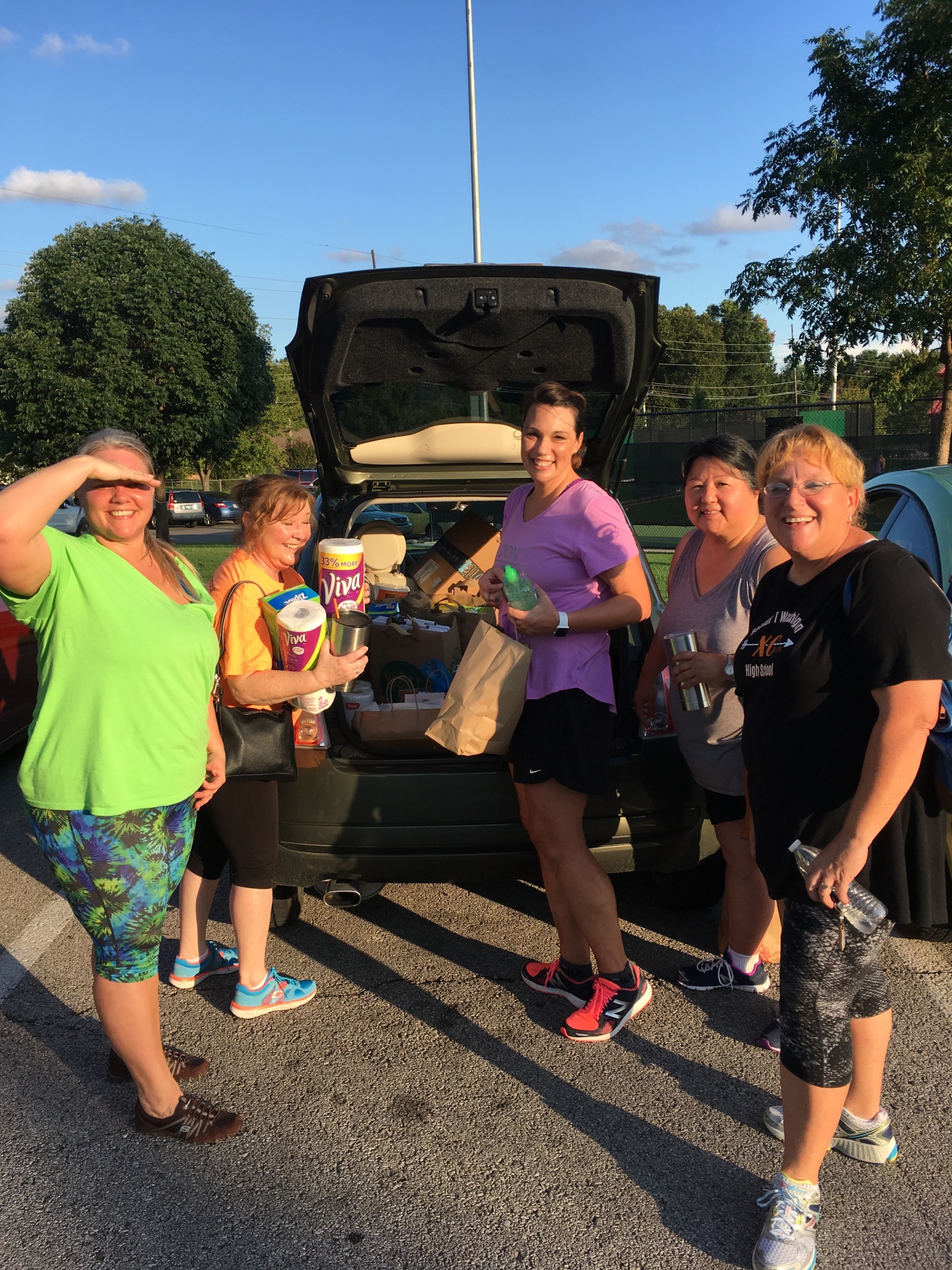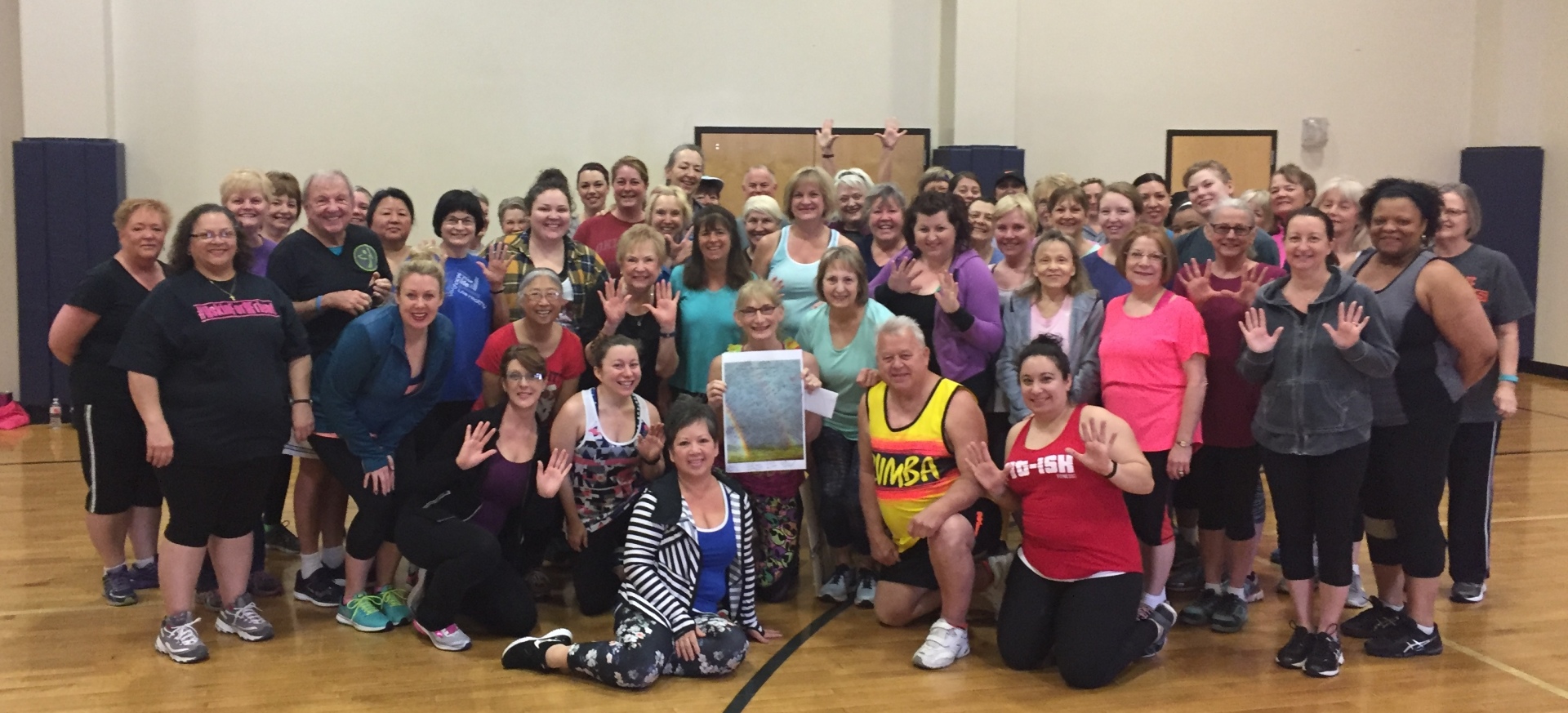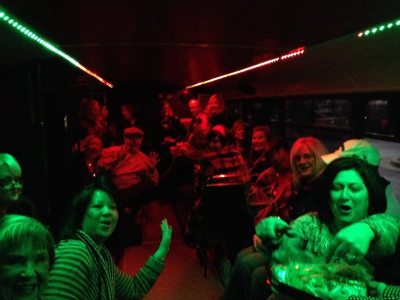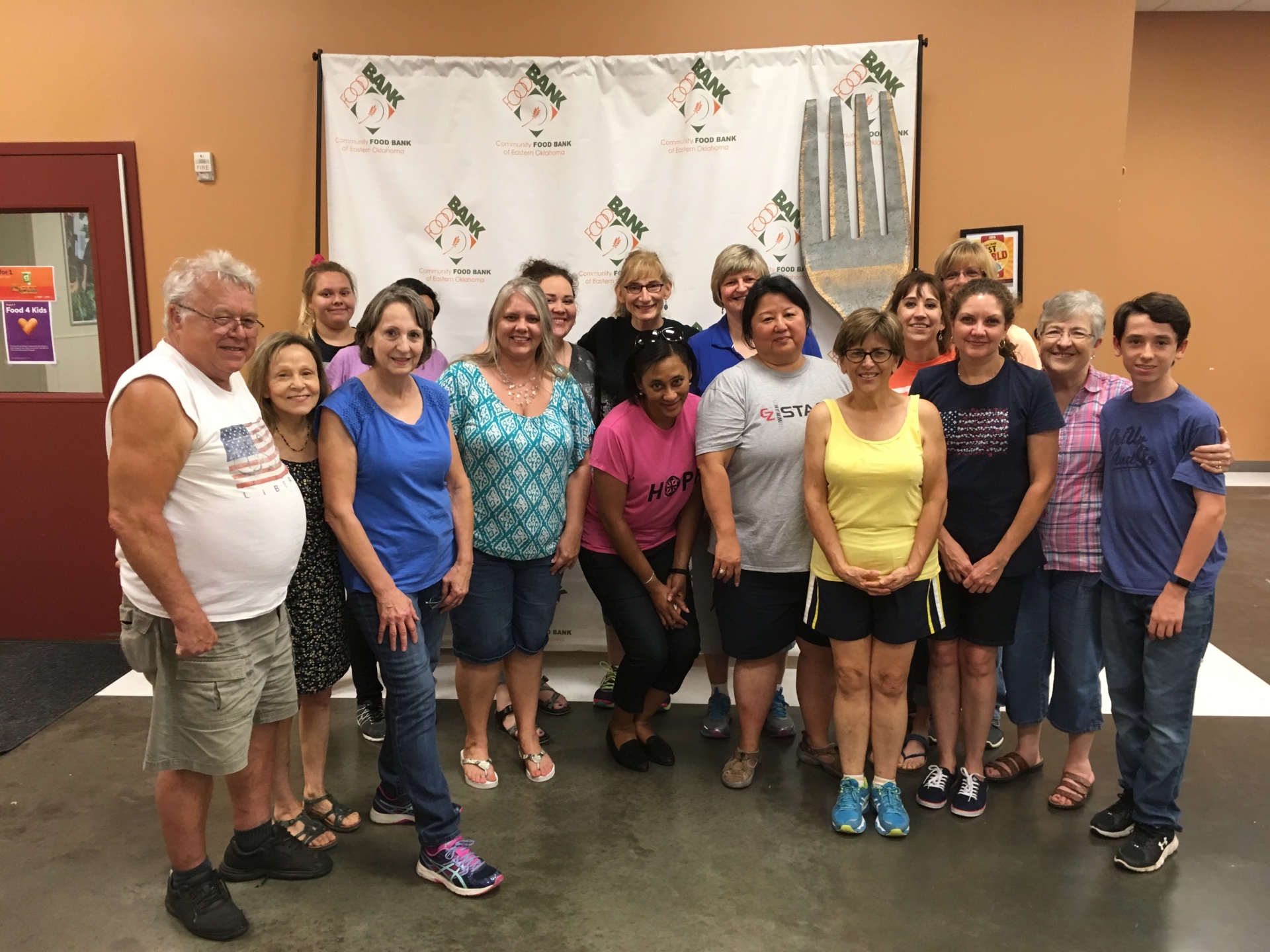 We workout together and we play together. A few times a year we get together outside the gym to socialize or volunteer. Our class has contributed over $6,000 to local charities, supported families at the holidays, and donated hundreds of school supplies, baby items, and canned goods for our community.

​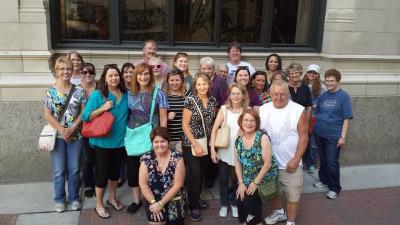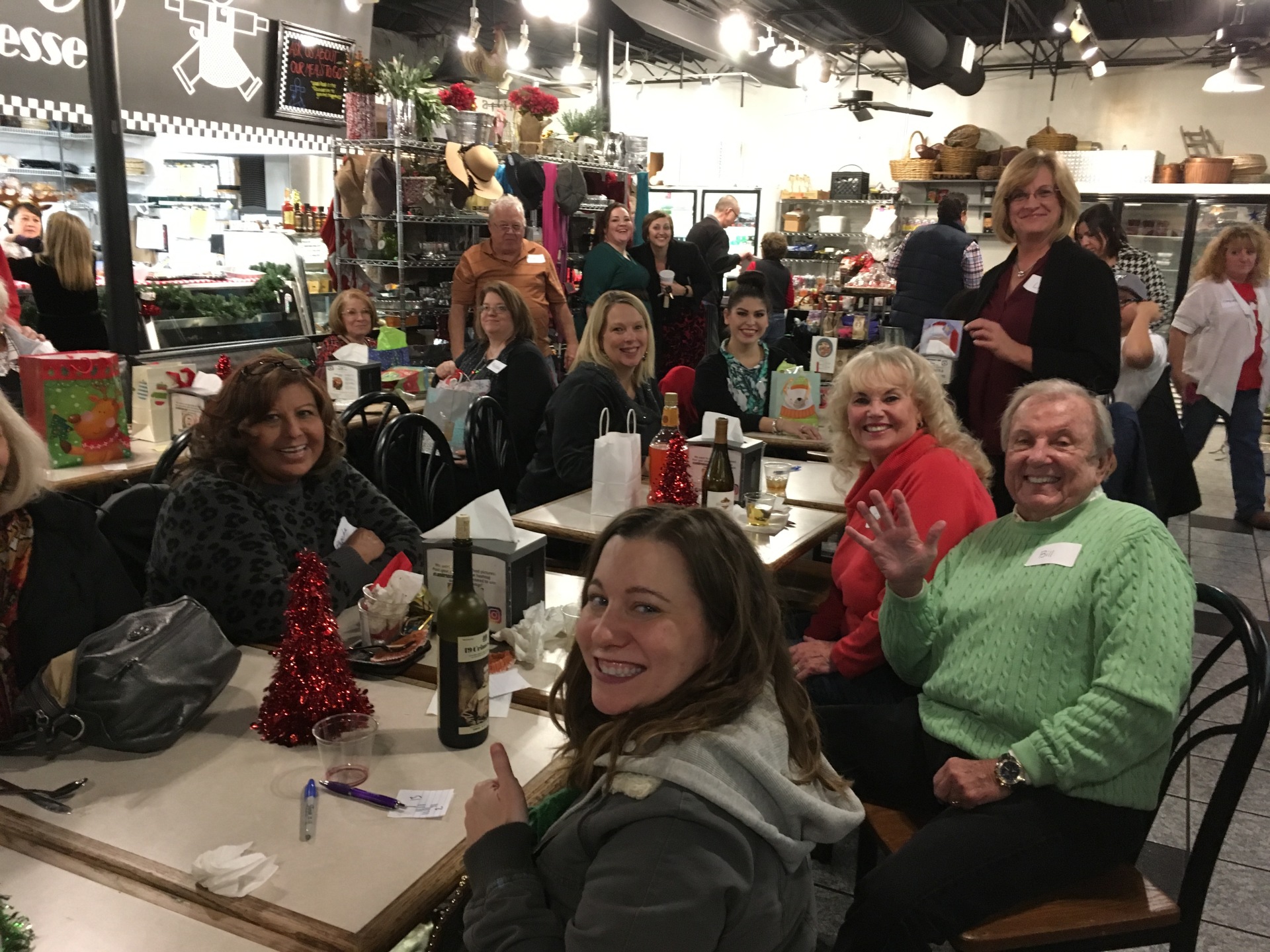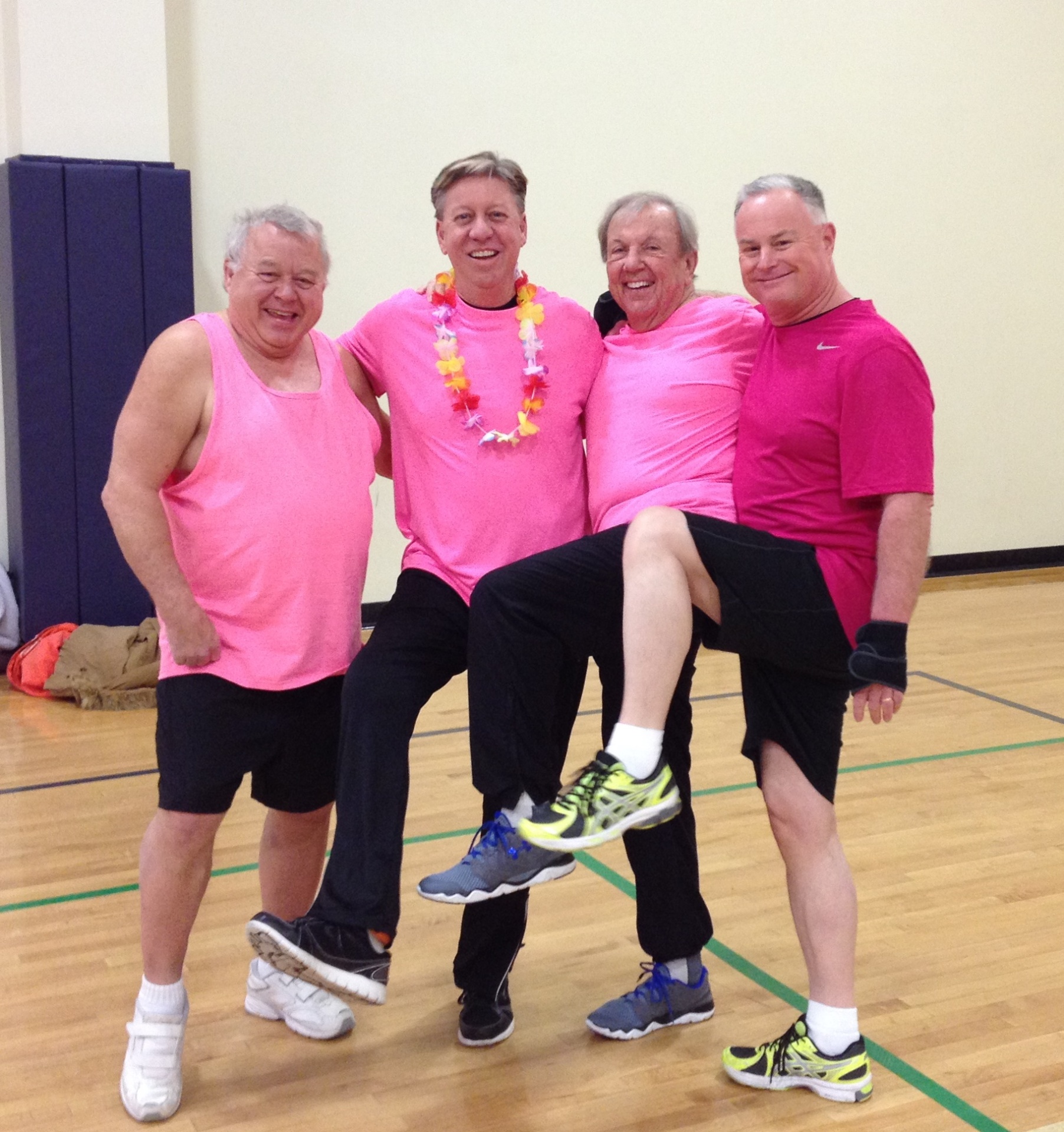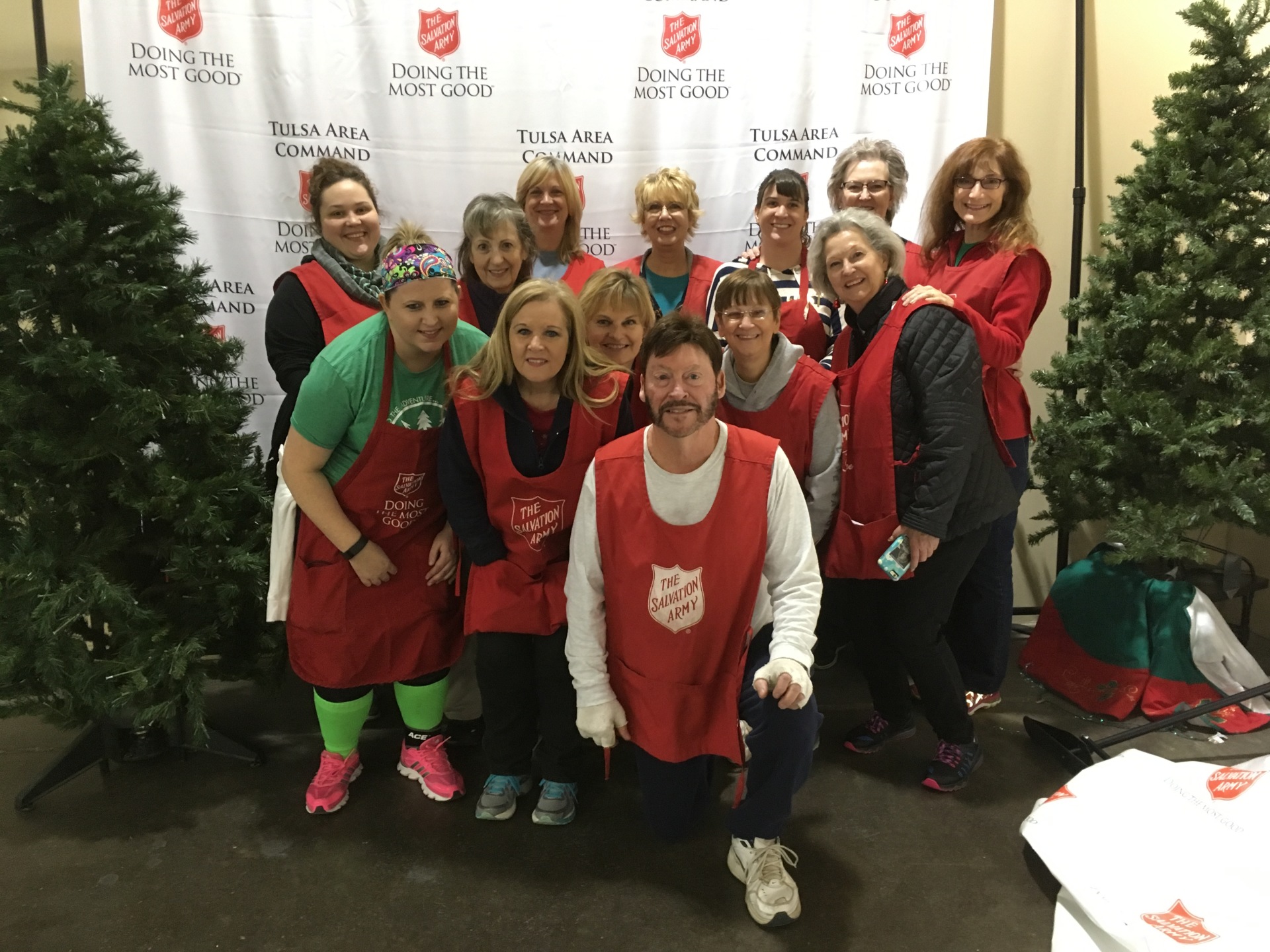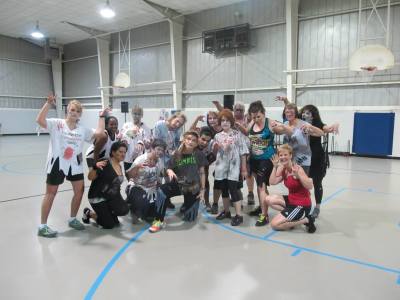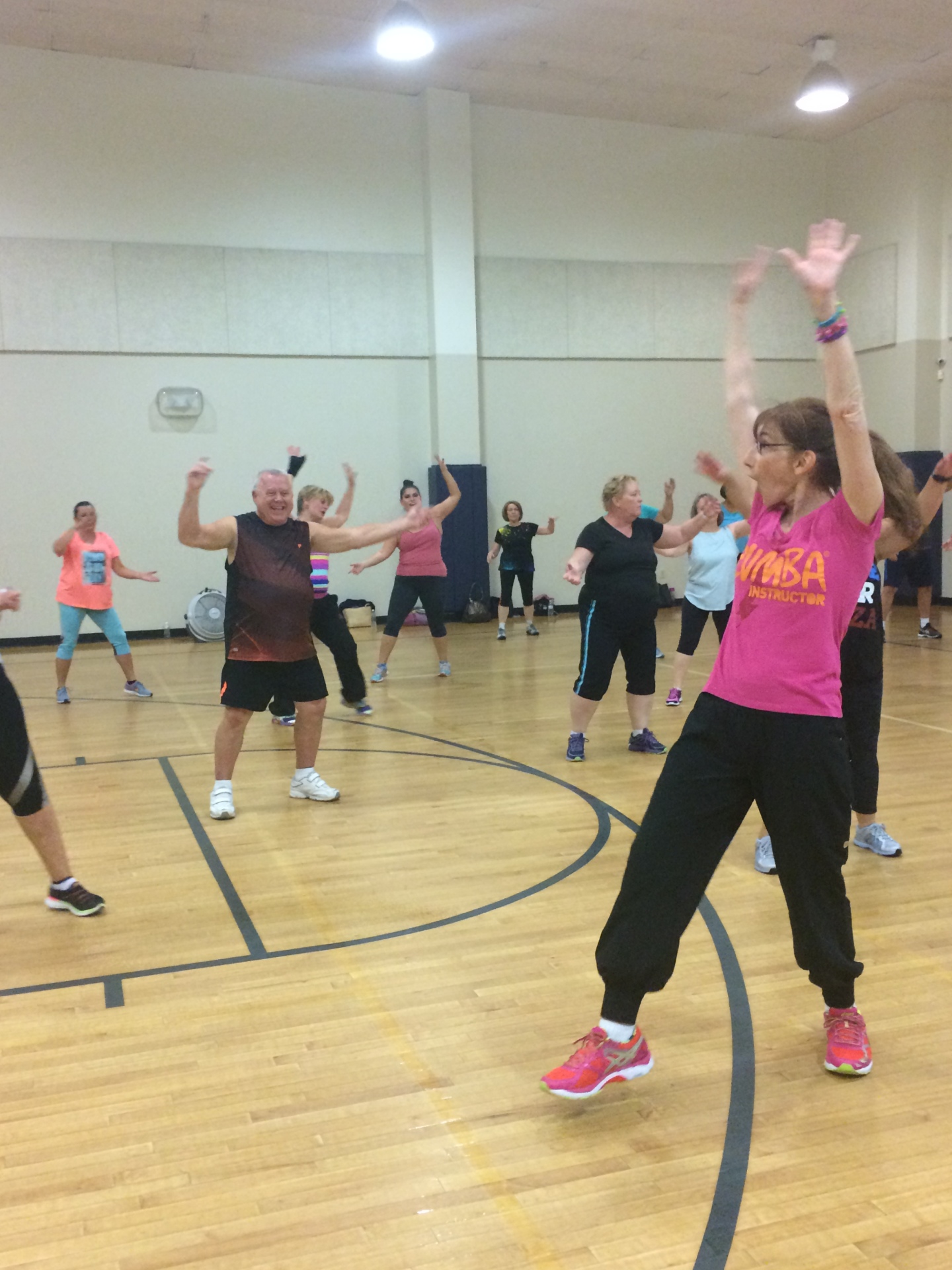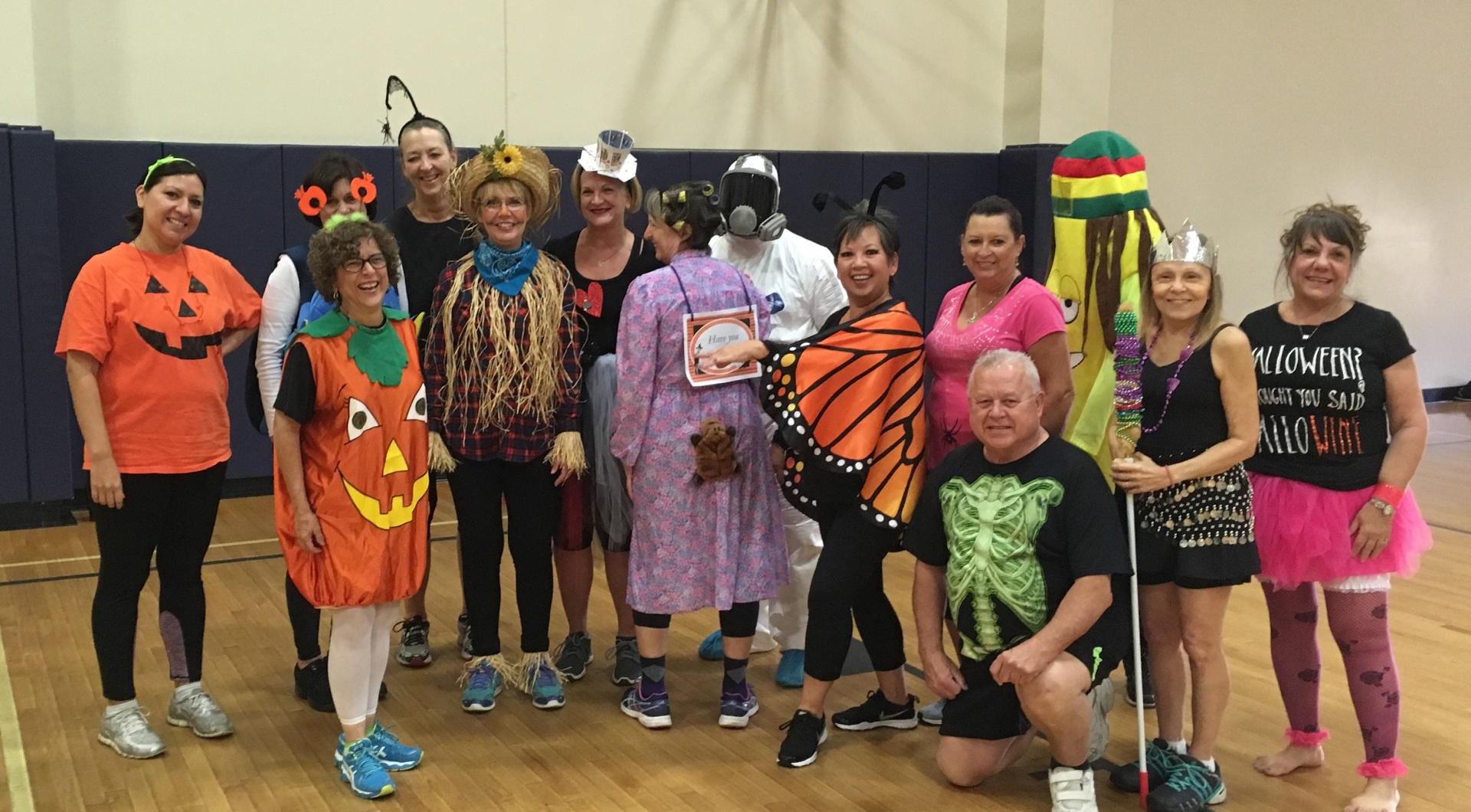 Our next outing is Saturday, August 11 to see the Drunkard

.